The unpolished, the rough and the unexpected.
The way life really is. IIWII by MINDORIS is inspired by the perfection of the imperfect.
This limited edition collection is all about that.
We are what we are and IT IS WHAT IT IS
Let's embrace it ..
PHOTO CRED / KATRIINA MÄKINEN
MODEL / KRISTOFER GRECZULA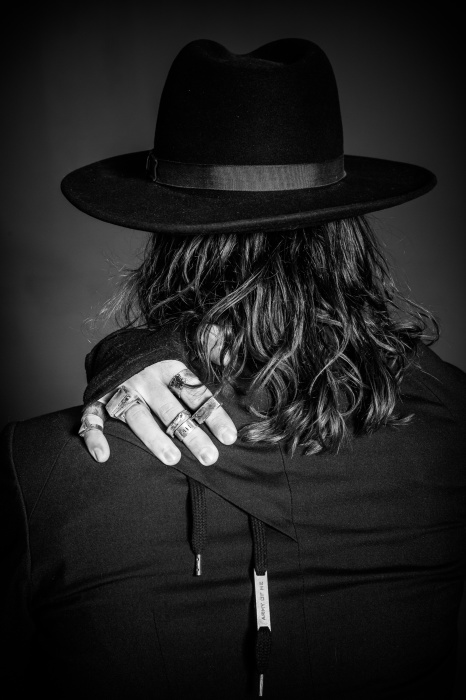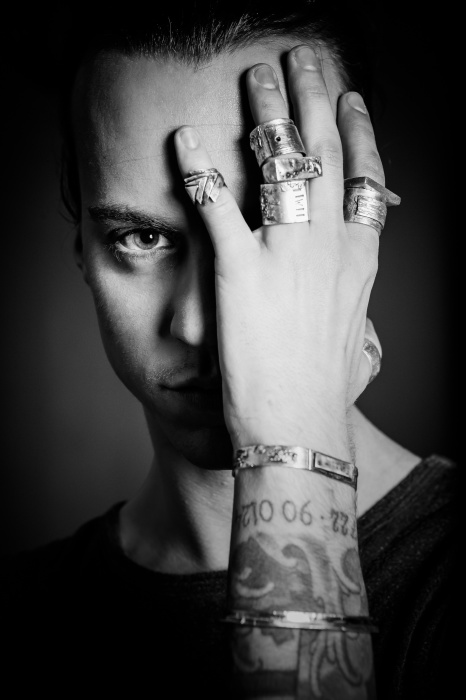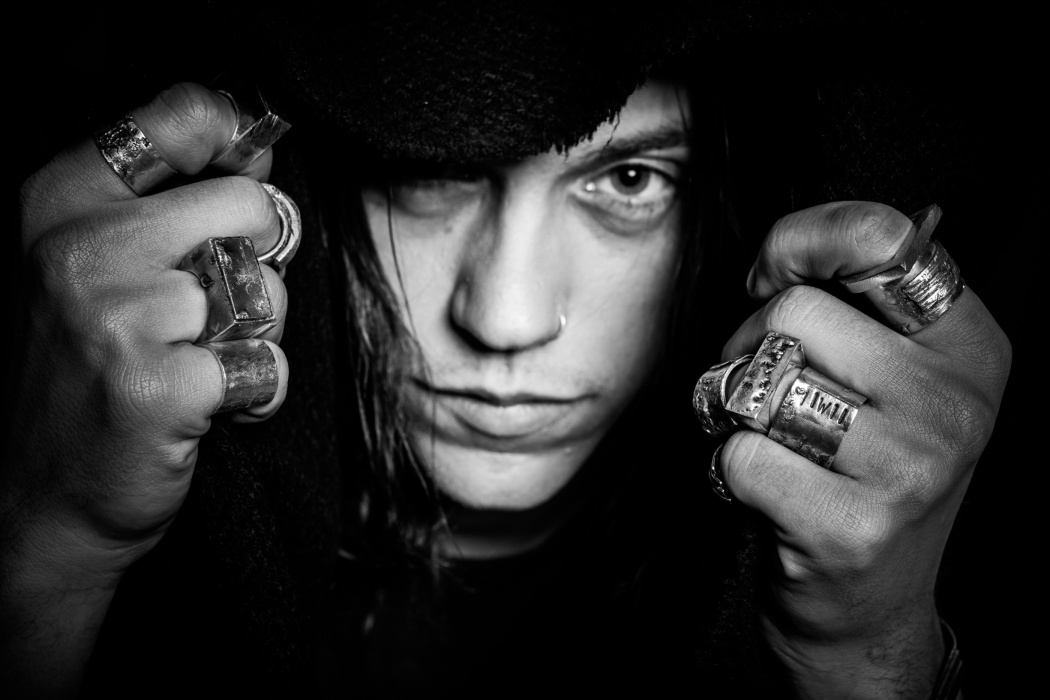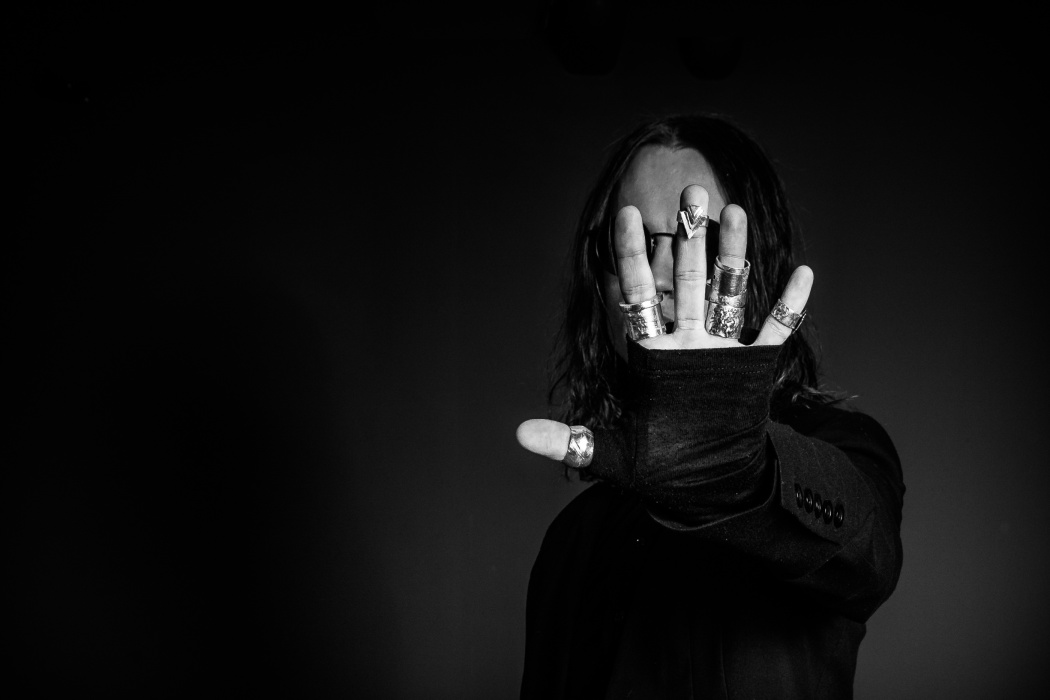 A limited edtion collection based on the four elements. Air - Fire - Earth - Water
What universal element do You belong in?
PHOTO CRED / YONAS MIKA ROMELL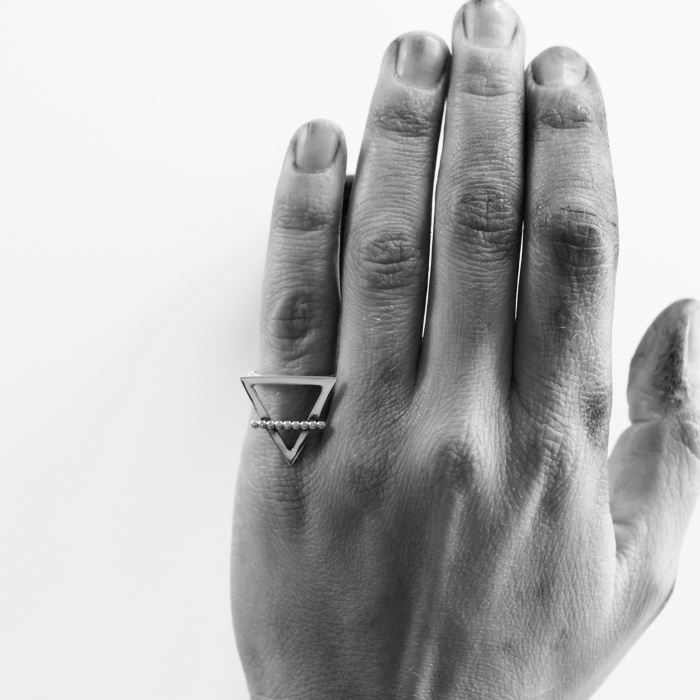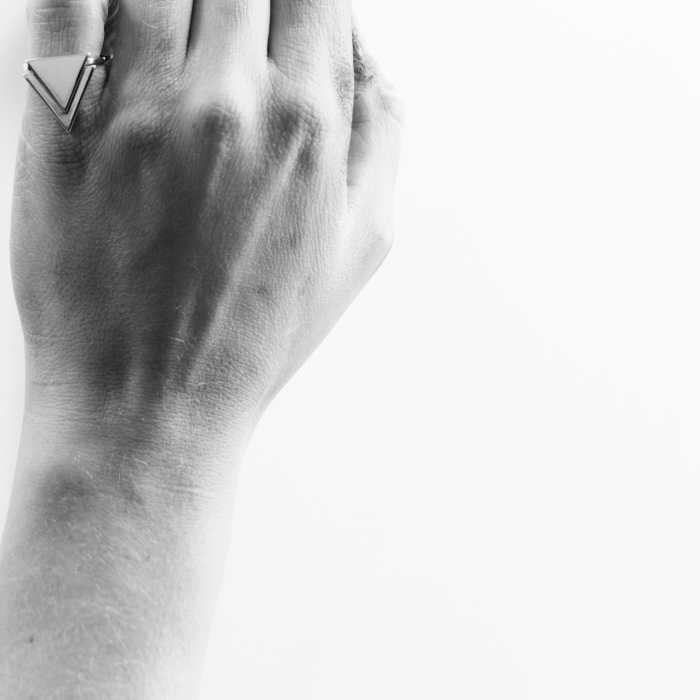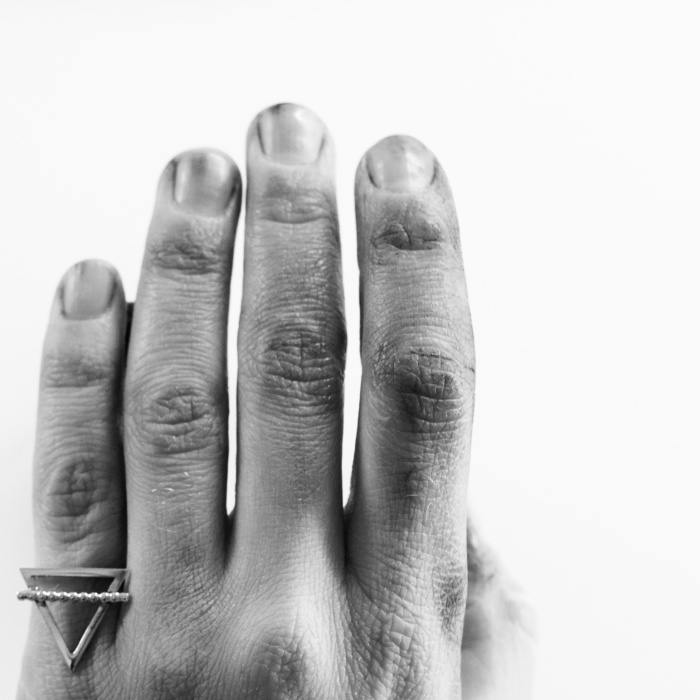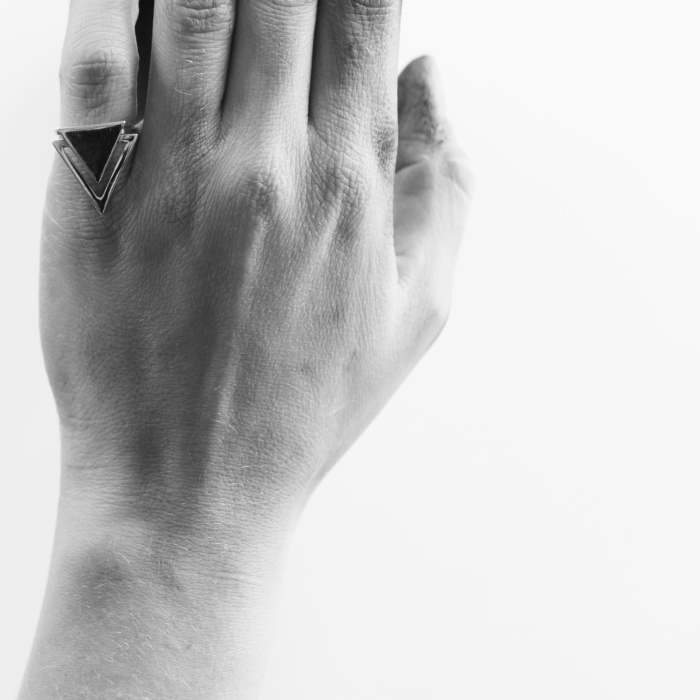 The three corners of the triangle represents He / She / Who YOU are. Basically.
We may live in different parts of the world, with different conditions.
We may take various decisions, some right some wrong and sometimes we're quick to judge
But we all have one thing in common,
We're all HUMANS right?
PHOTO CRED / PAMELA HANNÉ
MODELS / KRISTOFER GRECZULA / LINNEA VALL